Book
Special offers
Gift voucher
4 Star Hotel Mediterranee
Amazing 4 star hotel at the seafront
Luxury 4 star hotel in Mediterranee, the Chateau de Valmer is a prestigious location with charming atmosphere for your next getaway or week end on the french riviera. Located a few kilometers from St Tropez in the heart of Mediterranee, the Château de Valmer is a charming country house of the seafront, renovated and transformed into a beautiful 4 star hotel.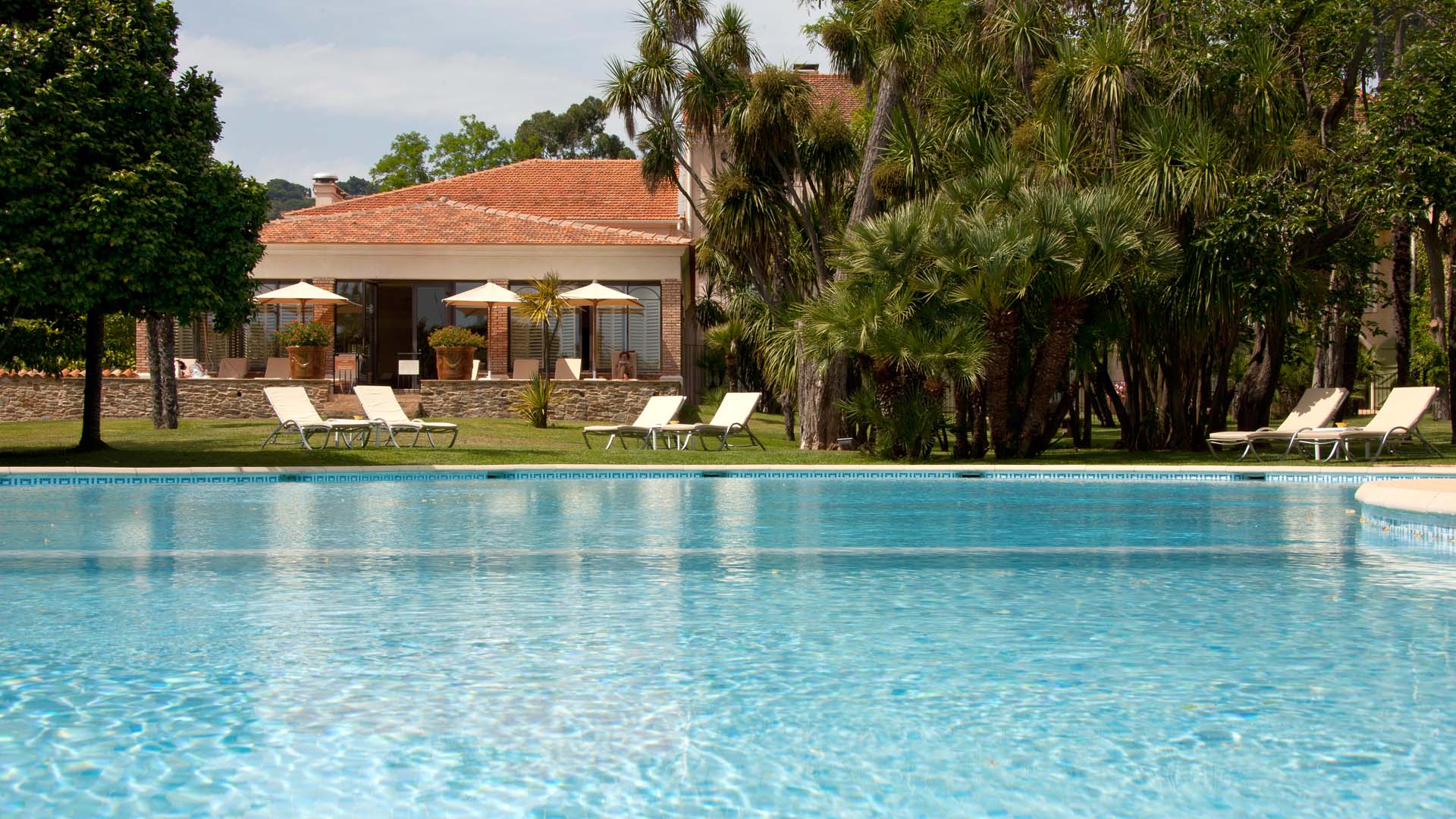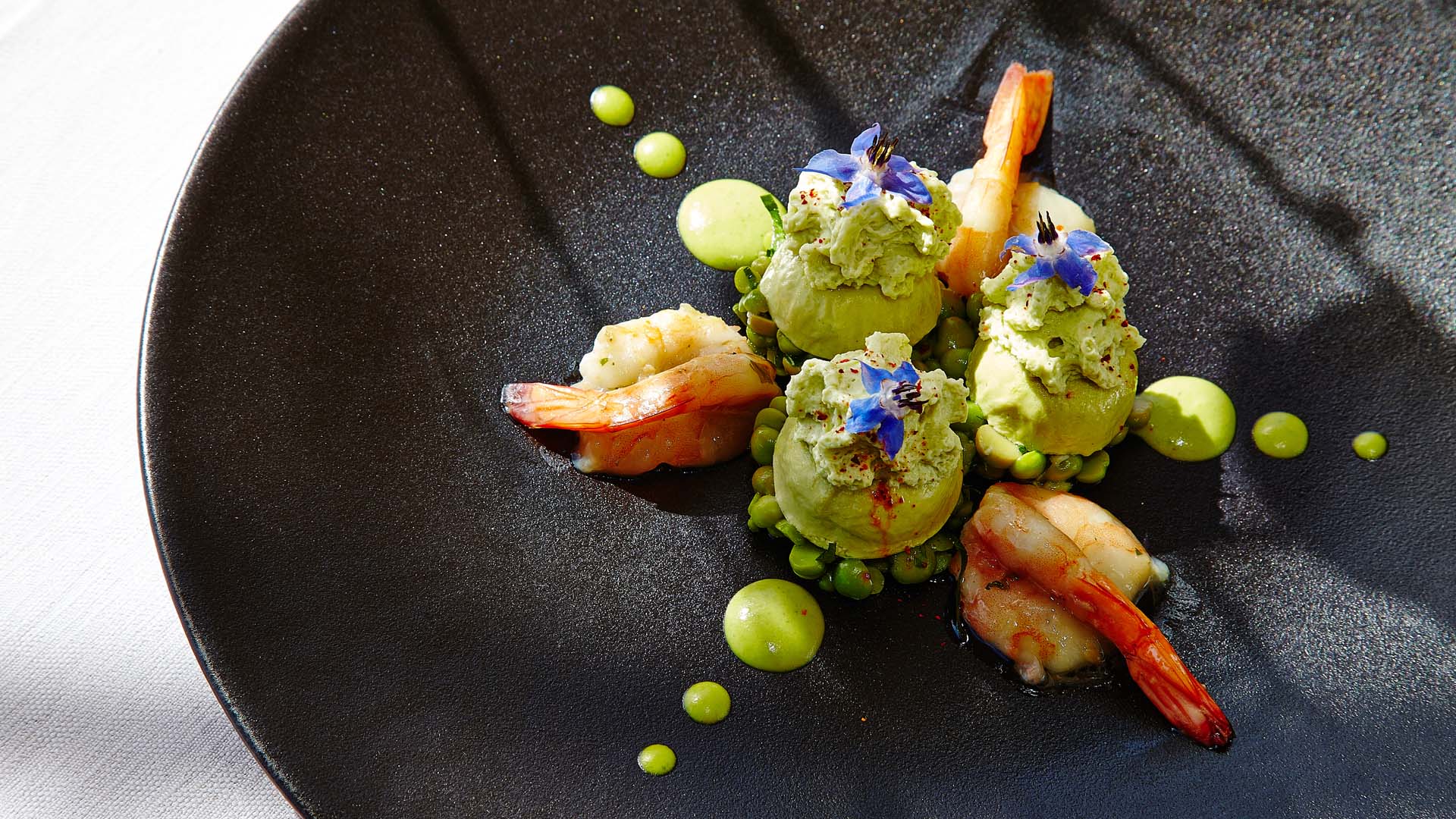 Luxury 4 star hotel & Private beach near Saint Tropez
The 4 star hotel Château de Valmer in Mediterranee is ideally located a few kilometers from Saint Tropez and welcomes you with friends or family for a charming stay.



Welfare & prestige in Mediterranee
At the heart of beautiful surroundings in Mediterranee, this luxury 4 star hotel has everything it takes to make you an unforgettable vacation on the French Riviera.