Book
Special offers
Gift voucher
4 Star Hotel French Riviera
Charming stay in French Riviera close to Saint Tropez
Situated on the French riviera just a few kilometres from St Tropez, touching the beach of Gigaro, in the heart of the Provence countryside and a stone's throw from the sea, the 4 star hotel Château de Valmer, a former stately house with its winery is an elegant and charming country house which has been restored and re-decorated with care and finesse. For those of you who love finery or who are nostalgic for a certain Style of Living, a little piece of paradise awaits you on this 4 star hotel on the French riviera. If you like this then you'll be eager to explore our second property, right on the sea, La Pinède Plage...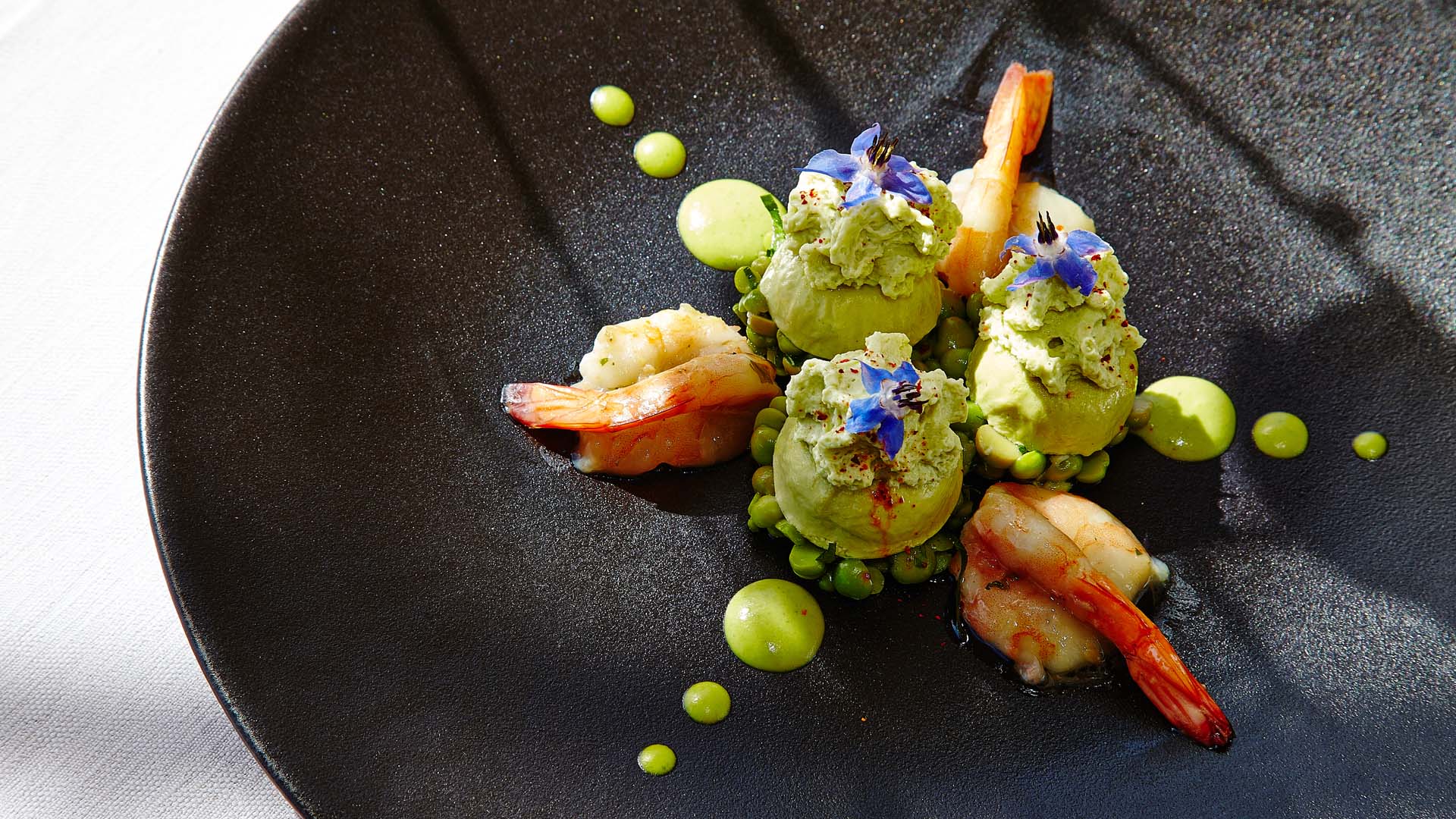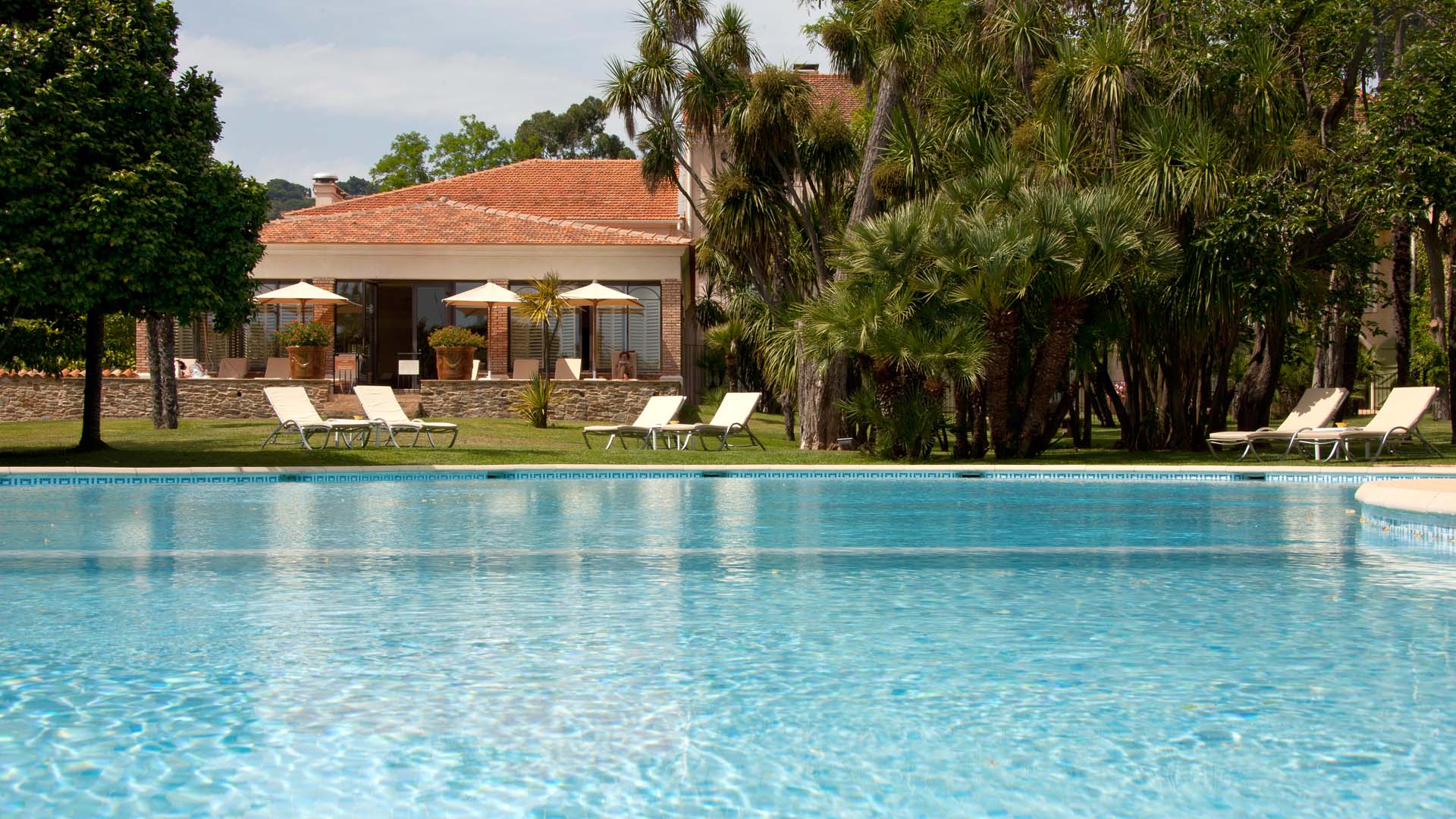 Amazing 4 star hotel on the French riviera
The 4 star hotel Château de Valmer on the french riviera is ideally located a few kilometers from Saint Tropez and welcomes you with friends or family for a charming stay. At the heart of beautiful surroundings near Saint Tropez in the middle of the Provence countryside, this 4 star hotel has everything it takes to make you an unforgettable vacation on the French Riviera.



4 star hotel in Mediterranee
Luxury 4 star hotel close to Saint Tropez, the Chateau de Valmer is a prestigious location with charming atmosphere for your next getaway or week end on the french riviera.